High quality, transparent technology partners, with a personal touch.
Purple Fox specializes in providing real world value that aligns with our client's needs. With a focus on securely providing IT services, Purple Fox provides a personal touch that ensures IT is a business enabler.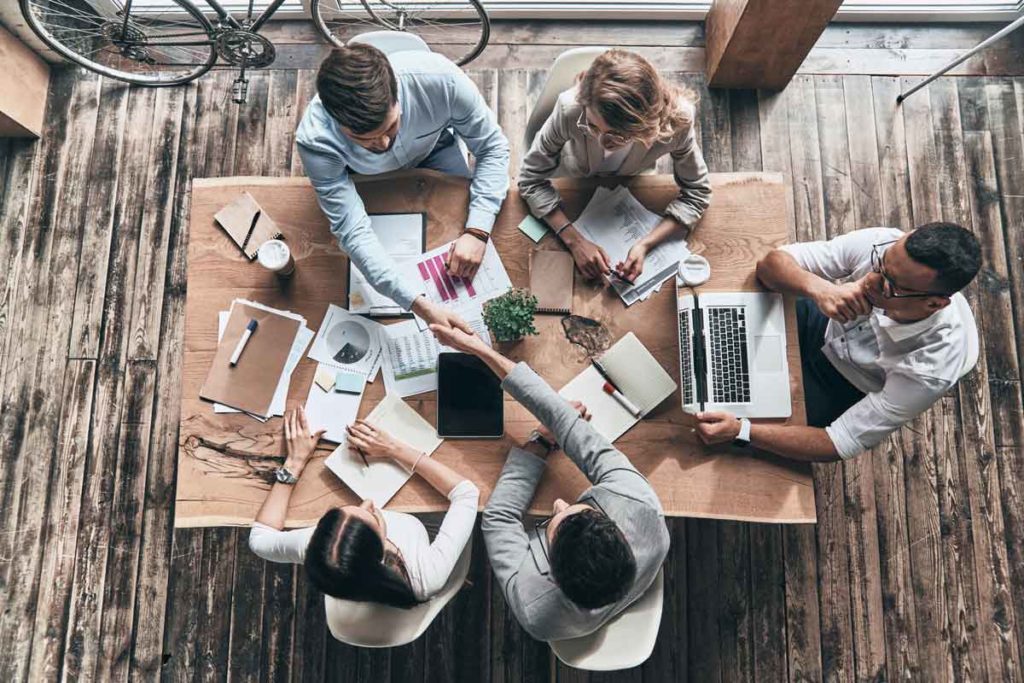 Purple Fox is a group of industry professionals with over 30 years of providing IT knowledge to a range of businesses from small mom and pop shops to Fortune 500 enterprises. Providing architecture and strategic advice, technology roadmaps, security support and project-based work customized to your needs, Purple Fox uses their knowledge to drive value and industry best practices to your organization.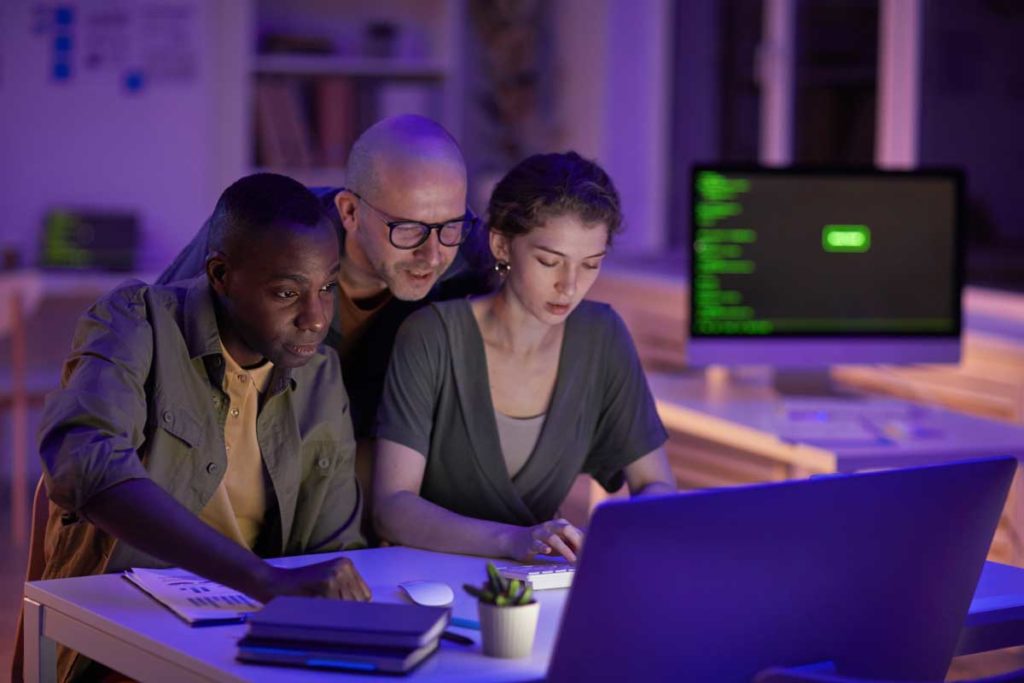 Purple Fox specializes in advanced technology support, projects and business initiatives, and strategic consulting. Purple Fox can ensure your organization's needs are met to ensure future growth. Some of the services we provide are:
Purple Fox has made every process and implementation hassle-free and they have fundamentally changed how we run as a business allowing my employees to work more effectively and efficiently than ever.
- Jason Smith, President, Energy Products
© 2021 Purple Fox Technologies LLC